Lexington's Top Pressure Washing Contractor
If you're looking to enhance your home, look no further! Profusion Pressure Washing is proud to be the top pressure washing contractor in Lexington and surrounding areas. Our trained and experienced professionals offer nothing but professional pressure washing and superior quality at a great value! Profusion Pressure Washing provides pressure cleaning, soft washing, and power washing for your home; While specializing in home cleaning, roof cleaning, driveway cleaning, sidewalk cleaning, deck cleaning, and fence cleaning.
We have spent countless hours making sure that the cleaning agent our pressure washing contractor uses is safe for you and your family, and we ensure no high-pressure cleaning is involved when using our cleaning supplies. Our team can give our client's homes a complete transformation while also preserving their property's lifespan by making sure to use only low-pressure techniques during the cleaning process. Our pressure washing contractor takes special care not to apply high pressure during projects to protect the roofs shingles and the oxidation of metals around the houses. If you are looking to upgrade your home, call Profusion Pressure Washing today to clean the dirt, mold, pollen, and rust stains from all your outdoor surfaces! Become one of our satisfied clients and hire our pressure washing contractor today for all of your cleaning needs!
---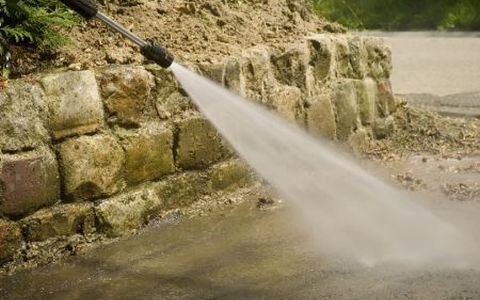 Driveway Cleaning
Driveway cleaning is perfect for removing oil and unsightly blemishes from your driveway. To accomplish this, we use soft-washing techniques paired with our one of a kind cleaning solution to get rid of any marks or stains while maintaining the integrity and the color of the driveway.
---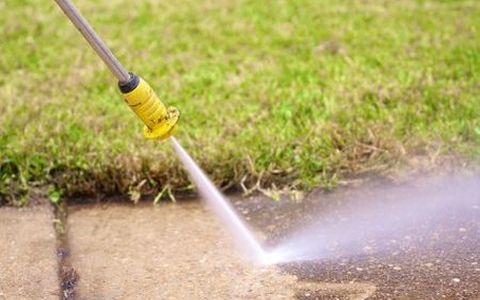 Sidewalk Cleaning
Our pressure washing contractor works efficiently to remove years of wear and tear on your sidewalk. We accomplish this by utilizing techniques along with our cleaning supplies to remove stubborn stains while leaving your concrete guaranteed to sparkle.
---