Specality Pressure Washing Services for Those Tough to Clean Lexongton Home Stains
Profusion Pressure Washing is the ideal solution for speciality pressure washing needs in the Lexington area. Profusion is your local pressure washing experts that focus on exterior cleaning, as it is an essential part of maintaining the upkeep of your home. When you have tough to clean stains from chemicals, rust, or years of buildup, Profusion Pressure Washing is the one to call. On some stains, soft washing or pressure washing just won't do the trick. Our speciality pressure washing services can help make your concrete, brick, stucco, vinyl and more looking new again.
---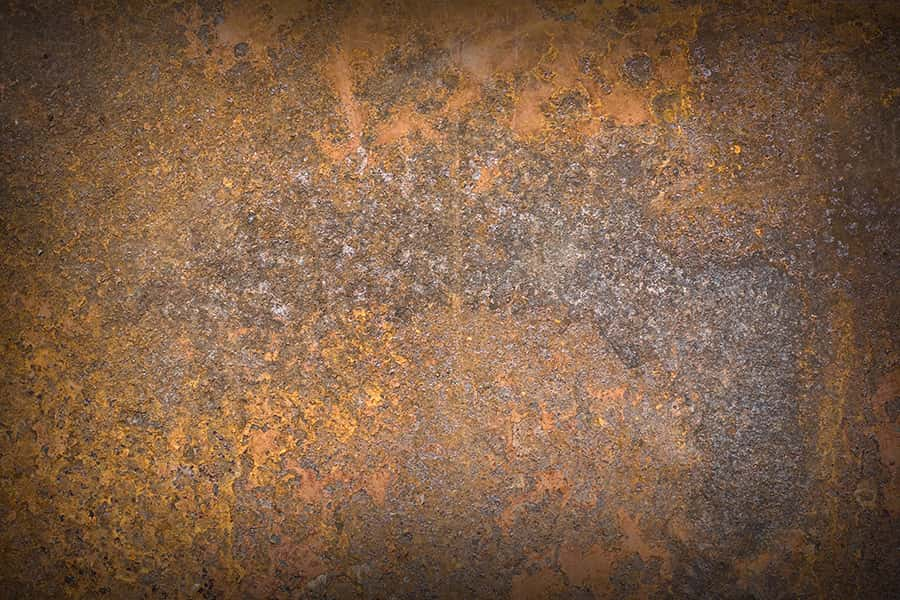 Rust Removal
Keeping up on your Lexington home's curb appeal is essential in keeping its current value. When your home's exterior surfaces have rust, you need to look to the pressure washing experts at Profusion Pressure Washing for professional rust removal.