Rust Removal Will Protect All Your Exterior Surfaces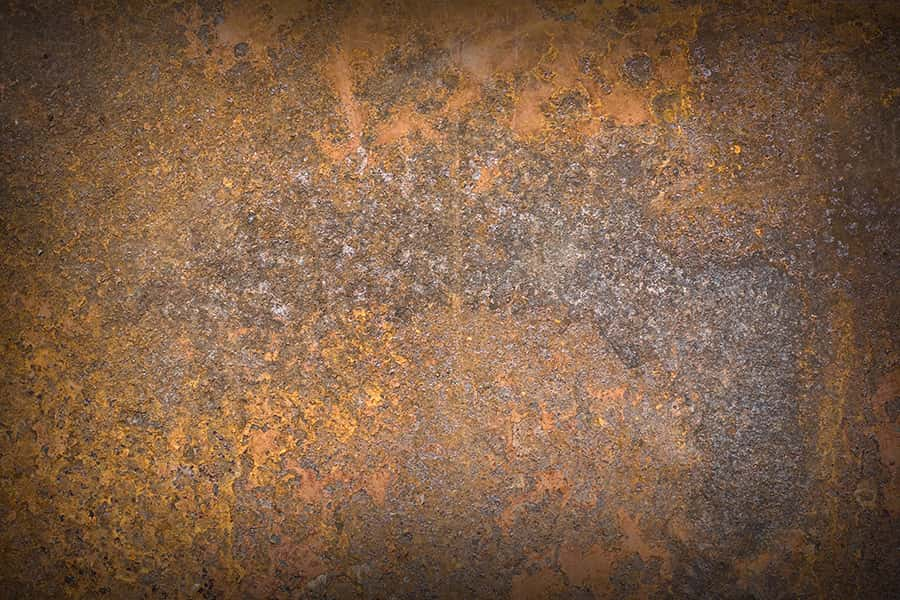 Keeping up on your Lexington home's curb appeal is essential in keeping its current value. When your home's exterior surfaces have rust, you need to look to the pressure washing experts at Profusion Pressure Washing for professional rust removal.
We can remove rust from your:
Driveway
Sidewalk
Roof
Siding
Our trained team uses a special solution that not only brightens the surface of your driveway, sidewalk, etc. but it also does a complete rust removal.
Surface material our pros can perform rust removal on is:
Concrete
Brick
Stucco
Vinyl
Plus, more!
Why You Need Rust Removal
Rust can cause your home's structures to degrade, so in addition to rust being unsightly, it can be a threat to you and your loved ones. We can do a rust removal on your siding or roof with house washing or roof cleaning and make your home's exteriors look like new.
Rust removal is a challenging task, mainly because it's almost impossible to keep it from forming, and those ugly stains will only get worse over time. It doesn't matter how beautiful your Lexington home is if its exterior surfaces are covered in unsightly rust, but the pressure washing technicians at Profusion will eliminate the rust and keep your home looking beautiful.
Rust removal isn't a job you can DIY. Yes, you can buy rust removal products at your local home improvement store, but these are just harsh chemicals that can do more harm than good. So, give your Lexington rust removal pros a call today and let us handle all your exterior rust woes.