Georgetown's Leader in Pressure Washing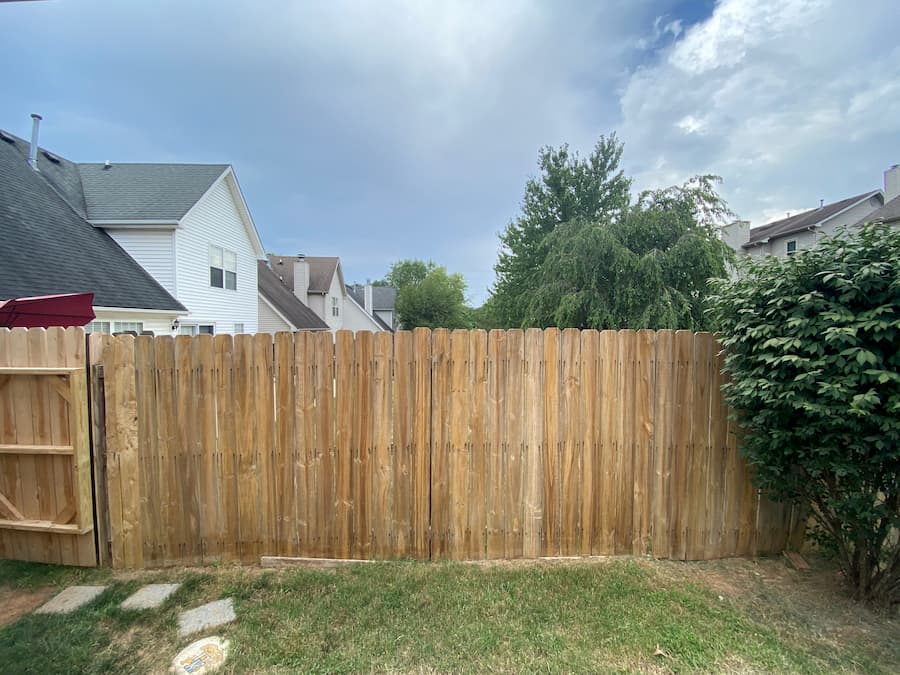 When it comes to keeping your home's exterior surfaces pristine, then the local Georgetown pressure washing experts at Profusion Pressure Washing are the ones to call. We're the best in the area - we have the experience and expertise, and we get the job done right.
Our exterior cleaning crew provides exceptional pressure washing for local Georgetown residents; the services we provide to keep your home looking its best:
Roof Cleaning
Driveway Cleaning
Sidewalk Cleaning
Plus, much more!
Give Profusion Pressure Washing a call today to get your exterior surfaces sparkling!
Protect Your Home With Profusion Pressure Washing
It's a fact that the exterior of your home is exposed to weather and the elements 365 days a year, so it doesn't take long for your home's outer surfaces to need a cleanup with pressure washing. We're the Georgetown specialists that will keep your home's exteriors looking beautiful. But not just beautiful, pressure washing will also keep your exteriors healthy with lasting longevity.
Benefits of pressure washing:
Increased Curb Appeal
Increased Home Value
Increased Service Life
Beautiful Exteriors
Keeping on a regular schedule for cleaning your home's exterior is an important aspect of your home's maintenance and protection from harmful bacteria, mold, mildew, and other damaging substances. If your Georgetown home isn't cleaned regularly, then that could cause serious issues to your home that may cost more money, in the long run, to get corrected. So, if you notice any mold, mildew, black streaks, etc., on your home, then call Profusion pressure washing immediately for a thorough cleaning.
Soft Washing On All Types Of Surfaces & Materials
At Profusion Pressure Washing, we specialize in soft wash techniques that will clean your exteriors thoroughly - but gently. Soft washing is ideal for surfaces that need a gentle touch, like vinyl siding and your home's roof, for example.
Surfaces that require a soft wash:
Roofing
Gutters
Fence & Wood Decks
Vinyl Siding
Stucco
Soft washing is a low-pressure technique that will clean your Georgetown exteriors as expertly as regular pressure washing. Our crew uses utilizes a specialized cleaning solution that is biodegradable and gentle but cleans your exteriors safely and effectively.
Give the Georgetown pressure washing pros a call for all your exterior cleaning needs today!